GEOGRAPHIC INSTITUTION
MILITARY

New project with OPK!

ENAC approved the
harmlessness for 12 our operators.

Contact us for information and for the required form.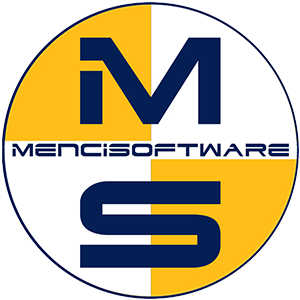 The most precise and evolved photogrammetry software in the market.
Select the capture method:
Menci Software
has been present for over 20 years.
Menci is a high-tech company with decades of experience in digital photogrammetry and computer vision. It produces and provides numerous software tools / cartographic hardware, optimized according to the application case and the collected experiences.
Ing. Luca Menci - President & Head of engineering